We are always reminded to protect our neck from the cold by wearing a scarf, or stop the heat leaving our head with a woolly hat, so why are we not taking the same type of precautions to protect us getting cold eyes this winter?
[toc]Whilst the festivities have gotten into full swing today, the weather this week seems to have done the same!  But did you know that these cold weather conditions are not only a risk to us on the roads, but to our eye health as well.
Watch out for the following conditions that can develop from getting cold eyes:
Cold eyes can mean dry eyes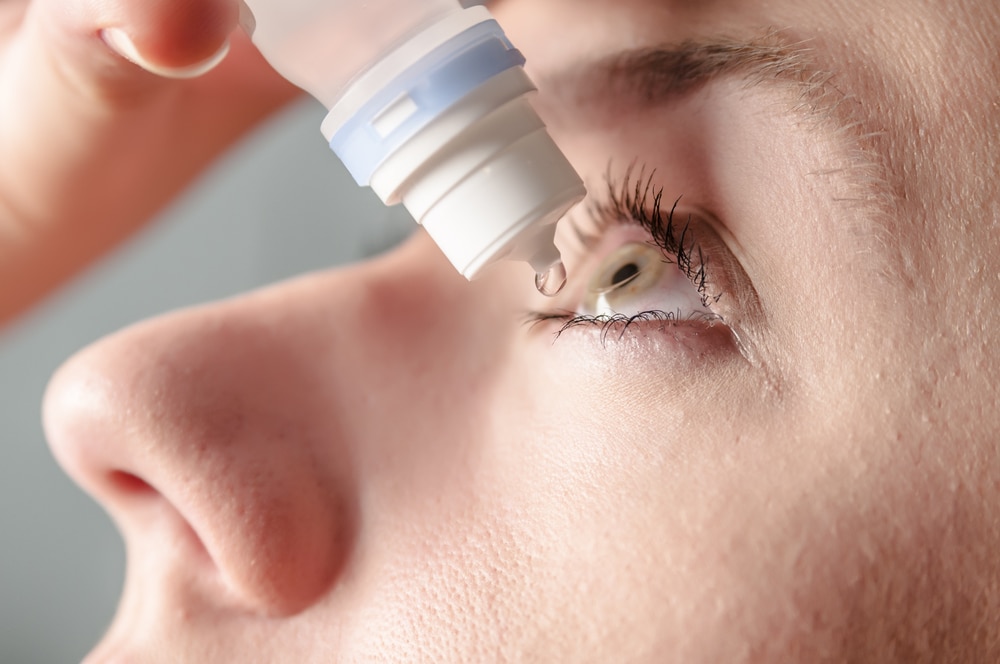 Dry eyes occur when the body does not make enough tears to keep your eyes moist.. Whilst this can happen when somebody does not blink enough, it can also take place in cold weather and wind, where there is a low humidity in the air.  Surprisingly, it is not only the cold weather outside that might be making your eyes dry, but ironically the heating in your house too, which often makes rooms very dry, causing your eyes to feel itchy and dry!
Treating dry eyes
Stay hydrated – to keep your eyes feeling moist, ensure you are having plenty of liquid.  Soup is the perfect winter remedy for this!
Up your intake of Omega 3 – According to The Discovery Eye Foundation, fish oil can help stimulate tear production
Buy a humidifier for your home to ensure there is moisture in the air
Eye drops – if the above have not worked, consult your doctor who can advise you on taking eye drops
Vision Changes In the Cold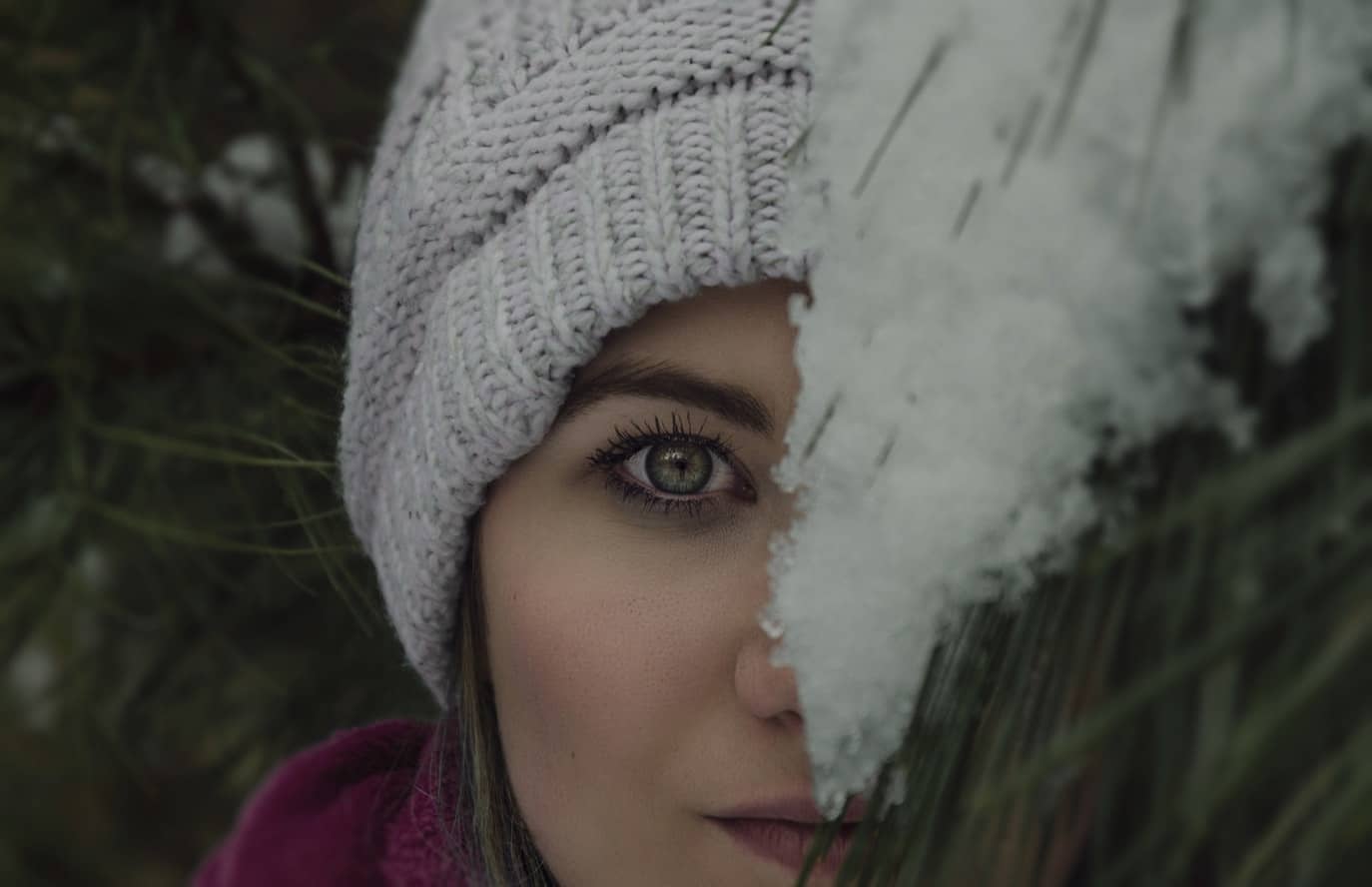 If you have been outside for a long time in extremely cold temperatures, the blood vessels in your eyes to constrict, which as a result can immediately alter your abilities to see normally, leaving you with blurred or double vision.
If you experience changes to your sight the best thing to do is go inside where the temperature is higher and allow your eyes 30 minutes or so to adjust back to normal.  If your vision has not improved it is advised to get professional attention, where you may be prescribed medicated eye drops that help the blood vessels in your eye return to their normal size.
Excessive Tearing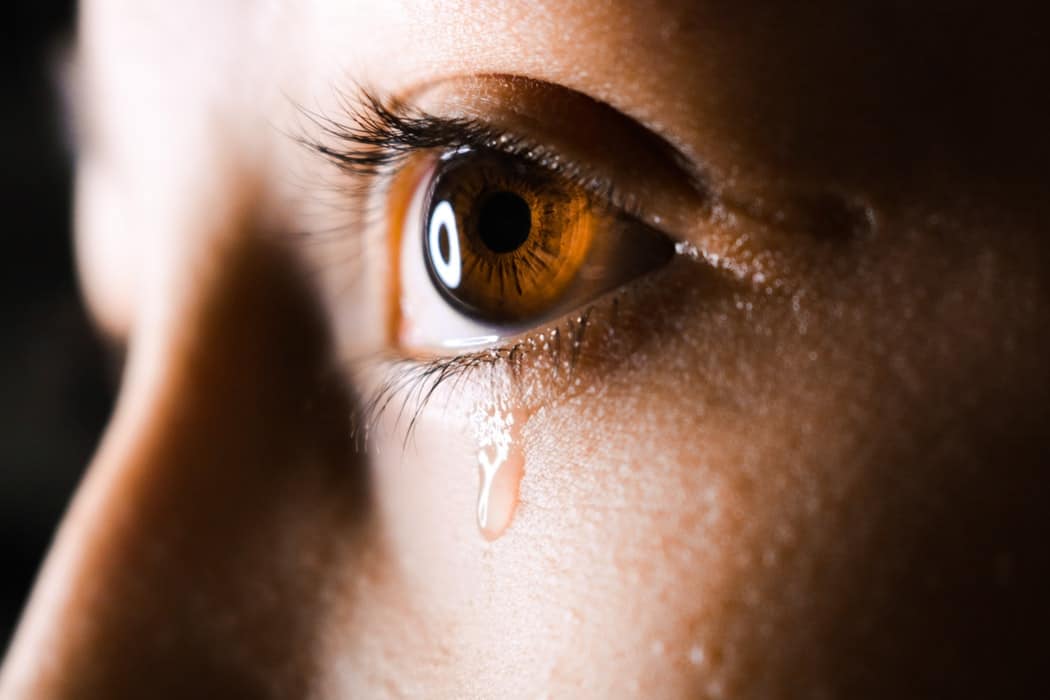 Whilst the cold weather can cause your eyes to dry up, for some people their cold eyes may react in the opposite way and produce excessive tears.  This excess of tears can make your vision blurry
Treating excessive tearing
Wear sunglasses to protect your eyes from cold winds
Wipe runny eyes with a clean tissue or cloth to reduce the risk of infection
Redness and burning eyes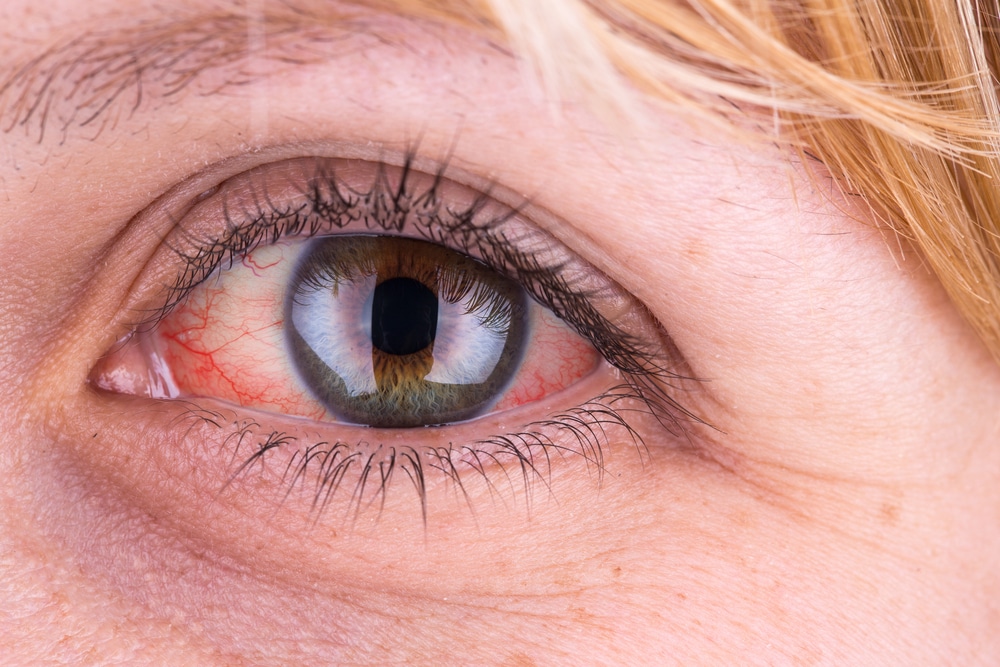 Harsh winter weather can cause redness and inflammation in your eye, and in particularly extreme cold conditions your cornea can actually freeze!
Treating redness and burning eyes
Apply a cool compress, for example a damp flannel onto the affected area to reduce any discomfort felt from inflammation
Take an over-the-counter pain killer to see if the pain eases.  If the pain continues contact your eye doctor to determine the source of irritation
Wear sunglasses when looking at snow!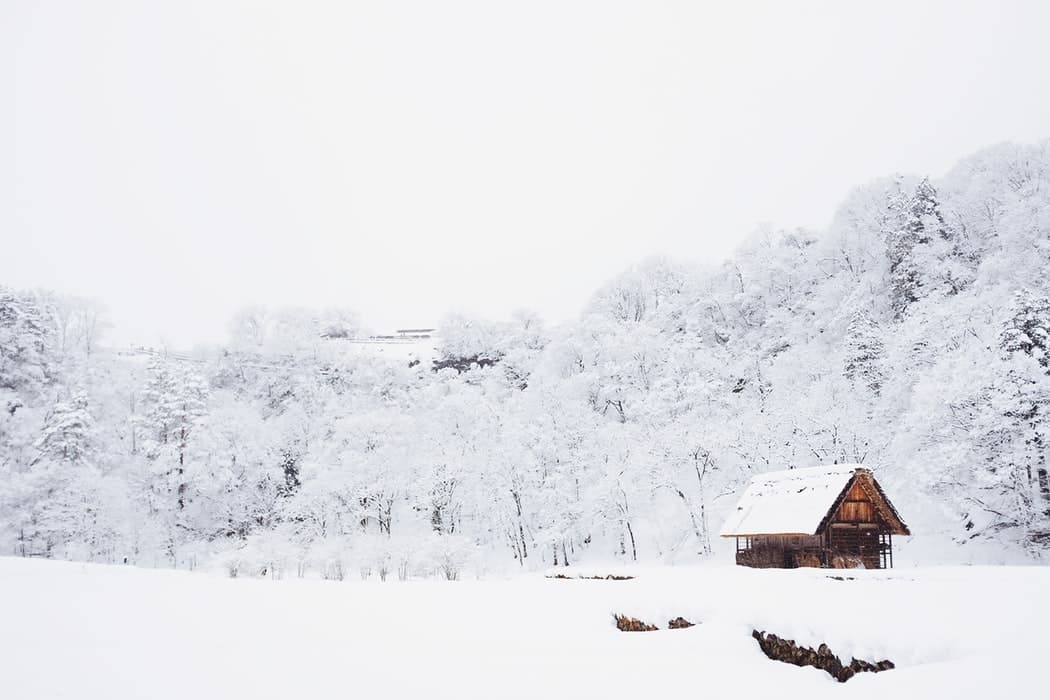 Your vision is not only threatened by UV exposure in the summer, but also from its reflection onto the snow.  An excess of UV exposure can help form cataracts and also cause your cornea to become inflamed, a condition called keratitis which makes your eyes sore and sensitive to light.
The best thing to do is to wear sunglasses or UV goggles to give your eyes that extra bit of protection, especially if you are skiing or snowboarding.
With these tips, you should be able to enjoy the festive season whilst also protecting your sight!
Sources
The Discovery Eye Foundation
Read more for posts on eye health, laser eye surgery, and vision, here