Despite the procedure being more than 25 years old, laser eye surgery is still regarded as a relatively new operation. The pros and cons of laser eye surgery can help a prospective patient decide if vision correction is right for them.
What Are The Pros and Cons of Laser Vision Correction?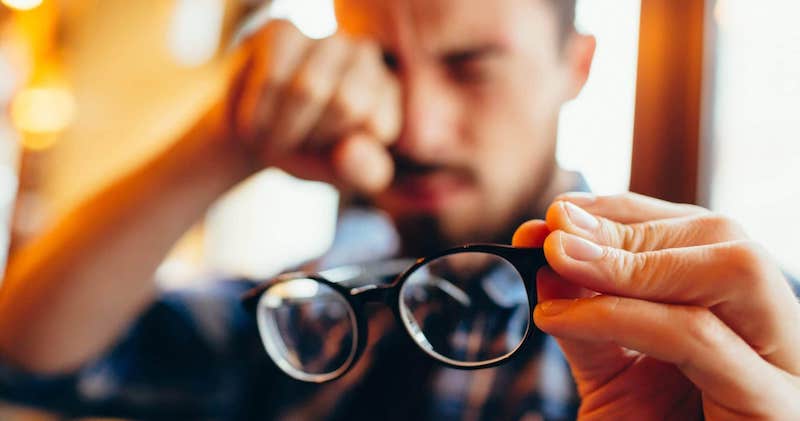 It can be quite a daunting procedure for some people, mainly due to apprehension regarding their eyes and a lack of good information on the benefits and potential risks.
These are all questions we are frequently asked in our consultations and the answers may surprise you.
In short, laser eye surgery, both PRK / LASEK and LASIK procedures are typically life-changing when performed on well-selected, suitable candidates. Results for short-sight and astigmatism are expected to be permanent and highly stable over time. LASIK for long-sightedness and reading vision are very effective though, as the conditions are age-related, can need repeating some years later.  According to the Royal College of Ophthalmologists, over 95% of patients are satisfied with the outcome of surgery, with many describing it as life-changing!
Surprisingly, laser eye surgery will work out much cheaper than glasses or contact lenses over your lifetime.
What Are The Main Cons Of Lasery Eye Surgery?
What Are The Main Cons Of Lasery Eye Surgery?
The procedure takes approximately an hour – 50 minutes of setup and checks and 10 minutes for the actual surgery, plus 20-30 minutes relaxing following treatment. After you return home we recommend you spend the rest of the day resting and not taking part in any physical activities. This will mean you take the day or afternoon off work. You will also need a check-up the following morning for LASIK. PRK / LASEK has a much longer healing phase and you will need 4-7 days off work, and hence is much less popular than LASIK.
​Risk of Complications
Complications of laser eye surgery are primarily related to suitability. Well selected candidates operated on by an expert surgeon in a low volume setting do well and with a very low risk of complications. Make sure you choose your surgeon and clinic very carefully, and place yourself in the best possible hands. Avoid overly commercial settings especially if you feel pressured to proceed.
Aftercare
Your eyes may feel dry or itchy for the hours after your surgery. We provide you with eye drops to combat this. With LASIK, within approximately 4 hours your eyes should be feeling normal again. PRK or LASEK takes several days to heal.
The High Price
Laser eye surgery usually costs between £3,500 and £5,500, which can be a large outlay. However, when compared with the average lifetime cost a person spends on glasses or contact lenses, laser eye surgery will often actually work out cheaper. At Focus Clinic, we offer a range of finance options to help you spread the cost, including 0% interest options. Further details on laser eye surgery costs and pricing can be found here.
The Main Pros Of Laser Eye Surgery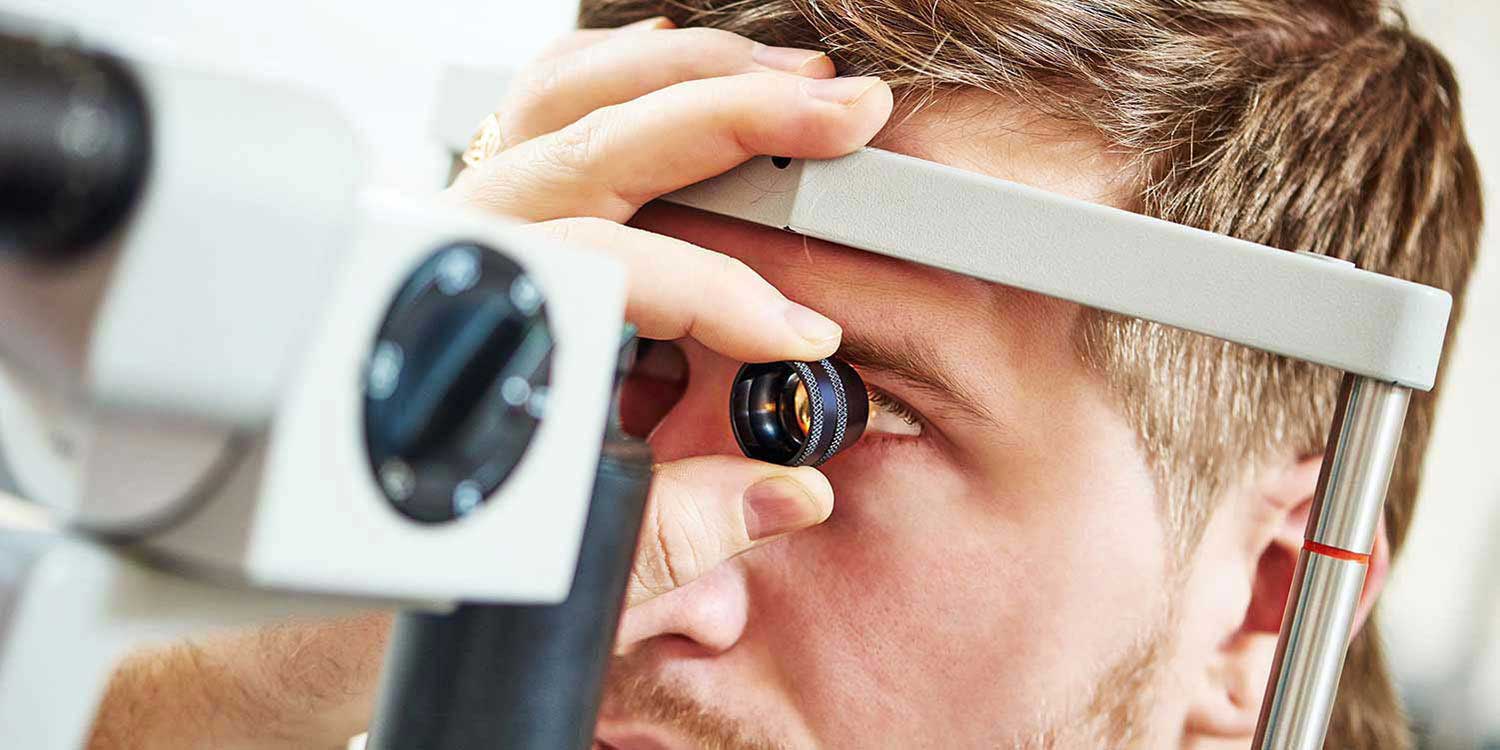 Safety
Laser eye surgery is a safe procedure when performed by an expert surgeon on patients who are good candidates for treatment. At Focus Clinic we only treat suitable patients and take a very risk averse approach. This ensures minimal complications and maximum effectiveness, and has allowed Focus to achieve a 100% success rate for 20/20 vision for all common short-sighted prescriptions, including most cases of astigmatism.
With a specialist and expert surgeon in a non-commercial setting, laser eye surgery risks are actually rare, with vision reducing complications occurring in 1 per 10,000 cases.
Further details on laser eye surgery risks can be found here.
​Speed Of The Procedure
Your total treatment appointment will last around an hour and a half. However, the procedure itself takes around 9-10 minutes for both eyes. The lasers are only active for approximately 30 seconds per eye. It is a very quick day procedure with no hospital stay required.
Moving during the procedure will not affect the final outcome.
Full details on our LASIK procedure can be found here, and PRK / LASEK details here.
Painless
You are given anaesthetic eye drops before your surgery which numb your eyes, and the procedure is considered painless. You will feel a pressure for about 20 seconds while the femtosecond laser is used.
It will feel as if you are blinking normally during your surgery, even though the eye is held open for 4-5 minutes, due to the action of the anaesthetic. Just blink normally throughout.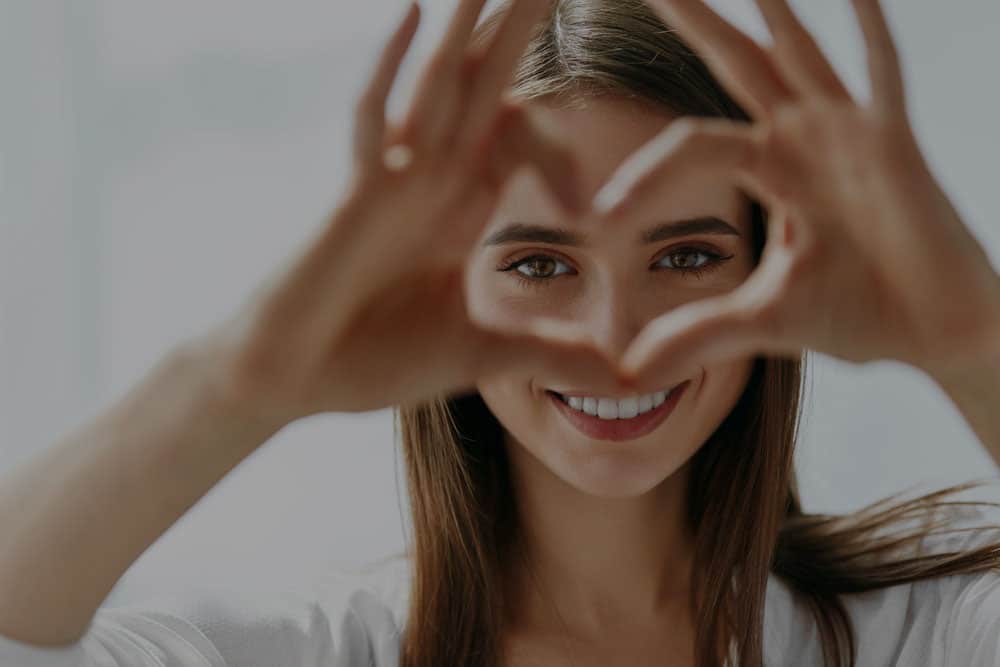 After surgery you may experience dry or gritty eyes temporarily during the first 4 hours after LASIK. You are given numbing eye drops to take home with you, which can be applied every 30-60 minutes to soothe any irritation until the eyes become comfortable 4 hours post surgery. Within approximately 4 hours of your LASIK, your eyes should be feeling normal again although with excellent vision. Most patients can see better than 20/20 in 2-4 hours after having Focus Clinic's exclusive A-LASIK procedure.
Affordable
We offer a range of finance solutions to help you spread the cost of your laser eye surgery, including 0% interest options.
Rapid visual recovery
Most patients have improved vision immediately after surgery. Within 4 hours almost all patients have better than 20/20 vision. What to see more on our results? Just click here.
Freedom
For patients used to being fully dependent on glasses or contact lenses, freedom from those vision aids is most often described as life-changing.
Activities such as swimming are much less of an inconvenience.  Getting up in the morning without having to scramble around for your glasses, driving without squinting, exercising without worrying about your glasses falling off are common examples of the freedom that LASIK or PRK provide.
We all live busy lives, so getting ready in the morning and going to bed without the hassle of contact lens application and removal will make a big difference. All of these everyday activities that you have become used to as a glasses or lens wearer are now no longer required. You're given a new sense of freedom from the restrictions of poor sight.
Lifetime Guarantee
If the above isn't enough to make you consider laser eye surgery, you can be at ease knowing that here at Focus Clinic we offer a Lifetime Guarantee on all of our short-sighted procedures for correcting distance vision.
We're proud of our fantastic 100% 20/20 vision results for typical prescriptions. Your Lifetime Care Guarantee means you can return at any time if you have additional questions on the quality of your vision. If you have distance vision correction for short-sight then any repeat laser eye treatments to correct a return of myopia in the first 10 years are included free of charge. (Terms and conditions apply, excludes any age-related changes and conditions unrelated to the primary treatment).
By looking at the pros and cons of laser eye surgery it is clear that it really is a procedure worth considering.  You won't need to worry about losing these anymore…
For more information on laser eye surgery, download our comprehensive information pack to laser eye surgery.